"Life and love are meant to be celebrated, that's what I was taught growing up, and that's why I created THE VUTE, to help make those beautiful moments count." ~ Precious Stone
THE VUTE is the convenient and fully customizable digital destination for specialty gifts and apparel, so YOU CAN create memories for many years to come.
Precious Stone founded THE VUTE after many years of helping friends and family celebrate and plan their events, including birthday parties, baby showers, bachelorette parties, weddings, and more.
She knew her passion was to help create lasting memories and make their day perfect.
THE VUTE symbolizes celebrating and preserving life's precious moments.
Our Promise to You
THE VUTE will provide you with the peace-of-mind and exceed your expectations for quality, accuracy, and speed in delivery. We are confident that your experience will be just as you envisioned.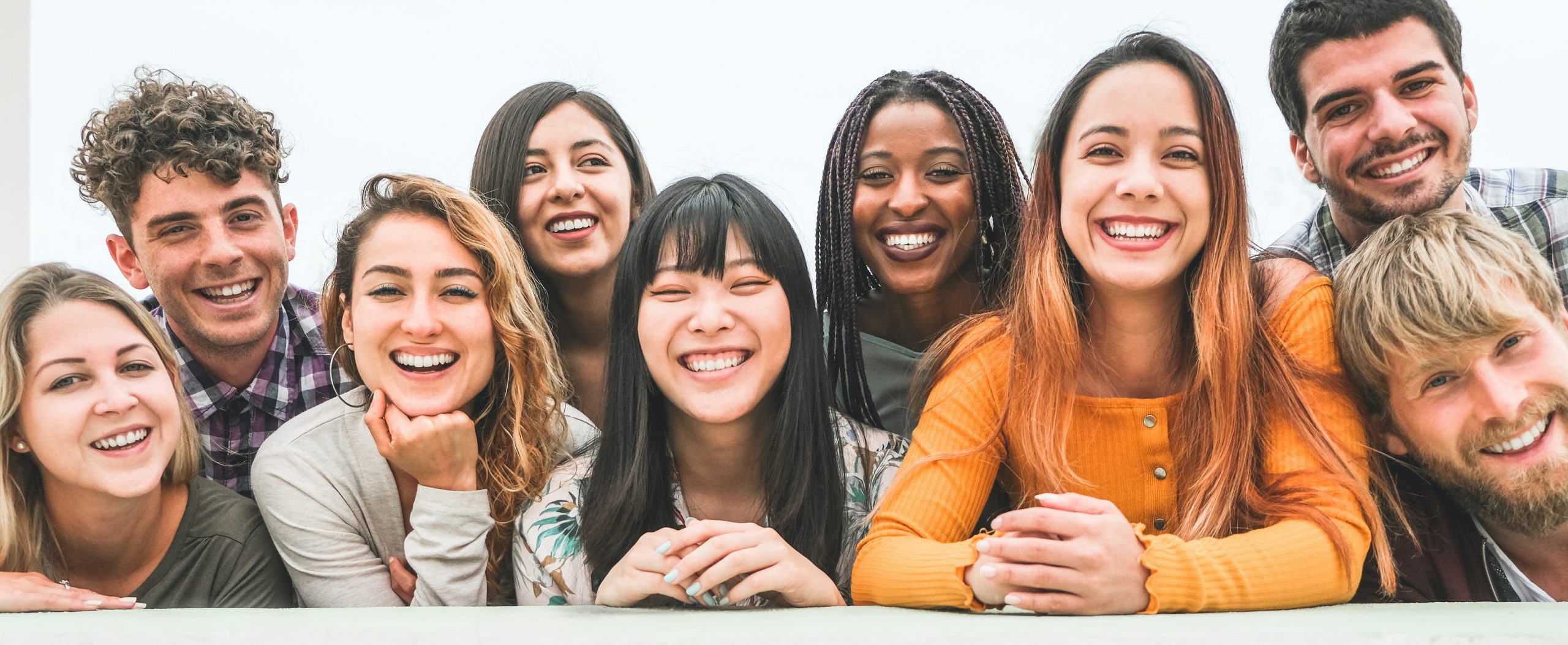 THE VUTE
MAKE LIFE & LOVE HAPPEN