Personalized T-Shirts, Hoodies, Mugs, Hats and more
At The VUTE, we strive to make every big moment unforgettable. We offer customized products for all of life's special occasions. Our gorgeous products help you make memories that last forever. Our customized tees are made specifically to make your photos truly pop. We're experts in customization, offering custom t-shirts and home goods that help you preserve precious moments. We offer high quality, customized products that you'll treasure forever.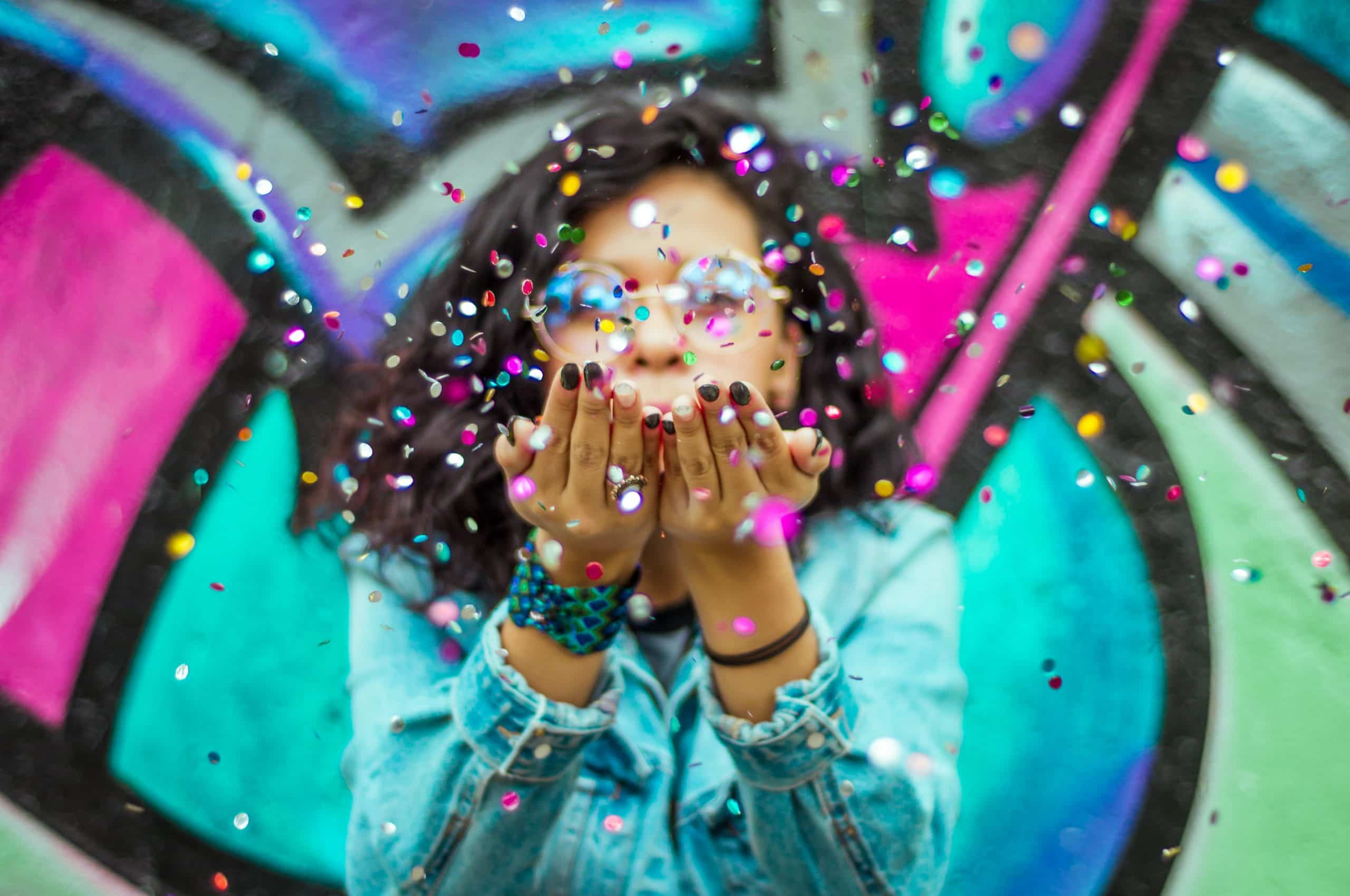 Personalized Pregnancy Announcement Gift
Becoming a new parent is a completely unique, exciting experience. Our pregnancy offering is made to capture and celebrate this momentous occasion. We understand that you, as well as the entire family, can't wait to meet the new baby. That's why we've created custom t-shirts with the perfect quotes and phrases – so you can get a flawless family photo dedicated to this moment.
"Promoted to Grandma" and "Promoted to Mommy" t-shirts are just a small example of our offering, we also have lots of funny pregnancy t-shirts that will suit your personality. If you have a specific word, quote, or phrase in mind, just let our professionals know and we'll do the rest!
Additionally, we have tons of pregnancy announcement shirts. If you're going to be a mommy soon, place an order for the perfect customized maternity t-shirt and surprise your whole family!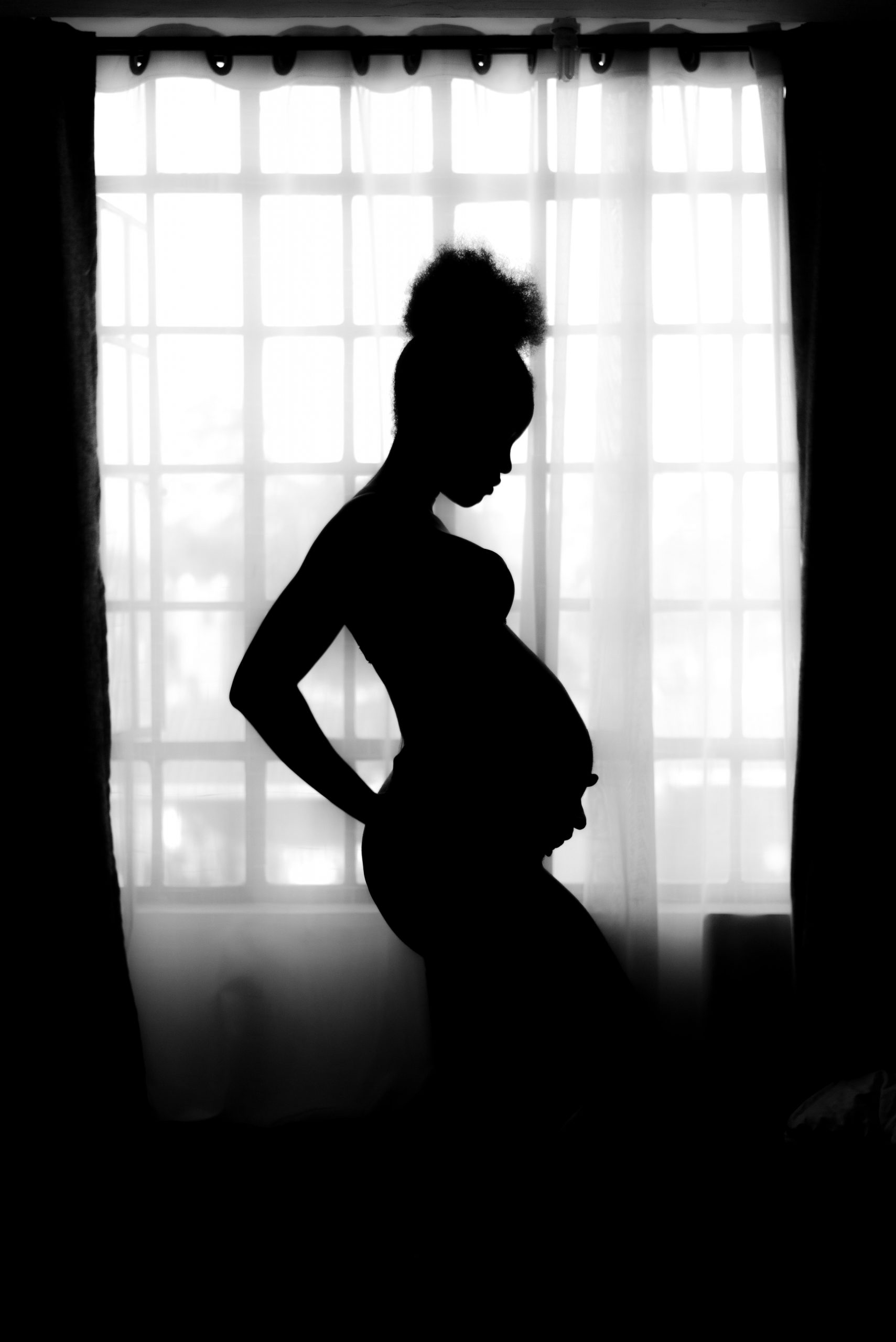 Pregnancy Announcement T-Shirts, Hoodies, Mugs, and more
Personalized Wedding Anniversary Gift
We offer anniversary and wedding-related customized products such as mugs, t-shirts, hoodies, dresses, and more. We have a wide range of couples anniversary shirts, bride and groom t-shirts, and more. In short, we have customized items that can make your special moments even more remarkable.
On the other hand, our customized wedding tees give you the opportunity to share your monumental moment in your own distinct way. Our wide range of customized tees are made for all the events that come with tying the knot. Pick a couple t-shirt that suits your personality as a pair.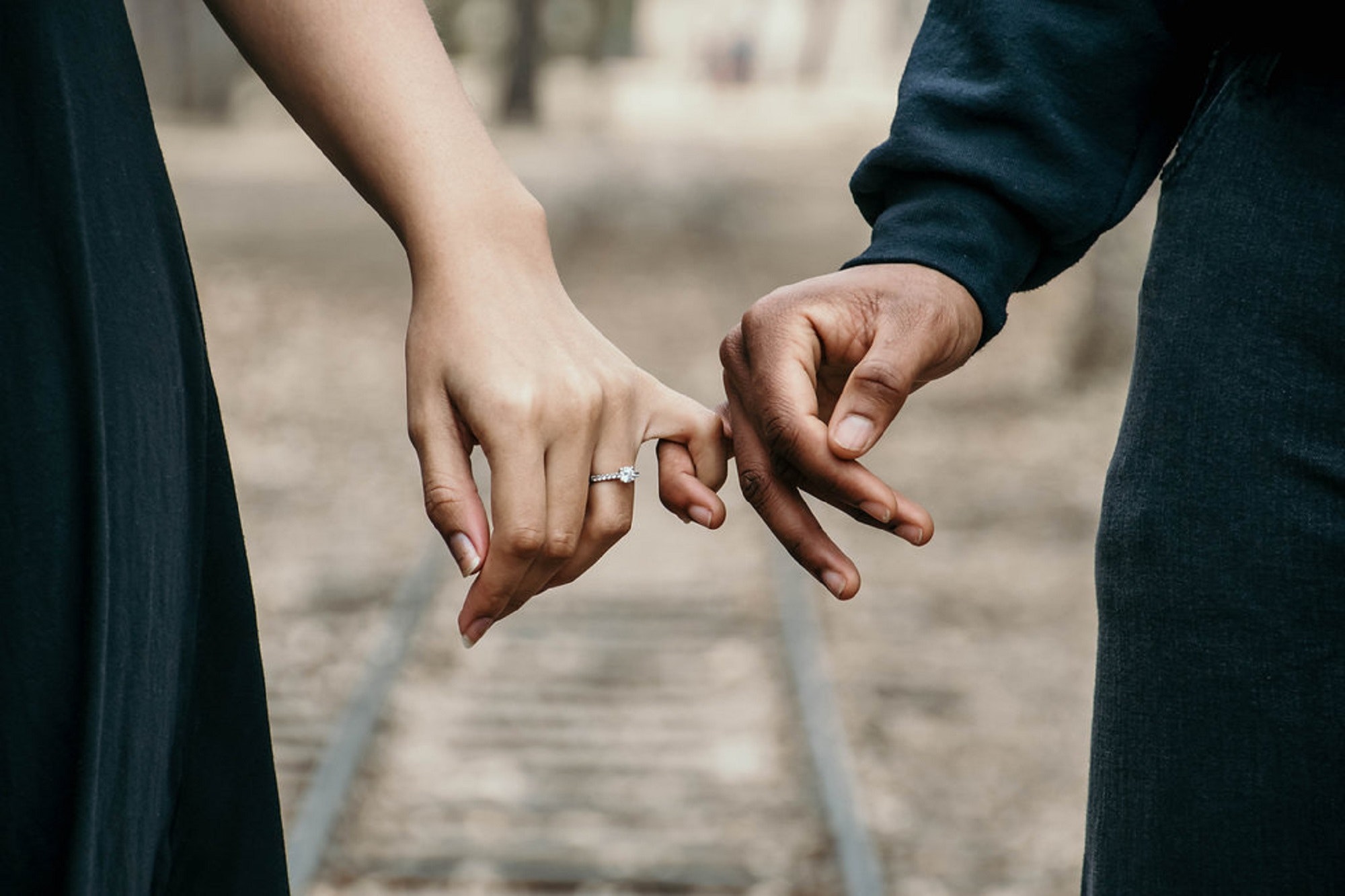 Wedding Anniversary T-Shirts, Dresses, Mugs, and more