THE VUTE offers customizable t-shirts, hoodies, dresses, swimwear, mugs, and more. We have one big goal in mind: to help you celebrate life's milestones and create lasting memories. Whether it's a birthday, engagement, wedding, pregnancy, or anything in between – we're here to make your big day unforgettable.
Our Promise to You
At THE VUTE, we print on the best quality fabrics and materials. We set out to exceed your expectations of quality, accuracy, and speed. Our products are made to order, using energy efficient, responsible production. We understand that we have a responsibility to our customers and to our planet, and we consider that with everything we do.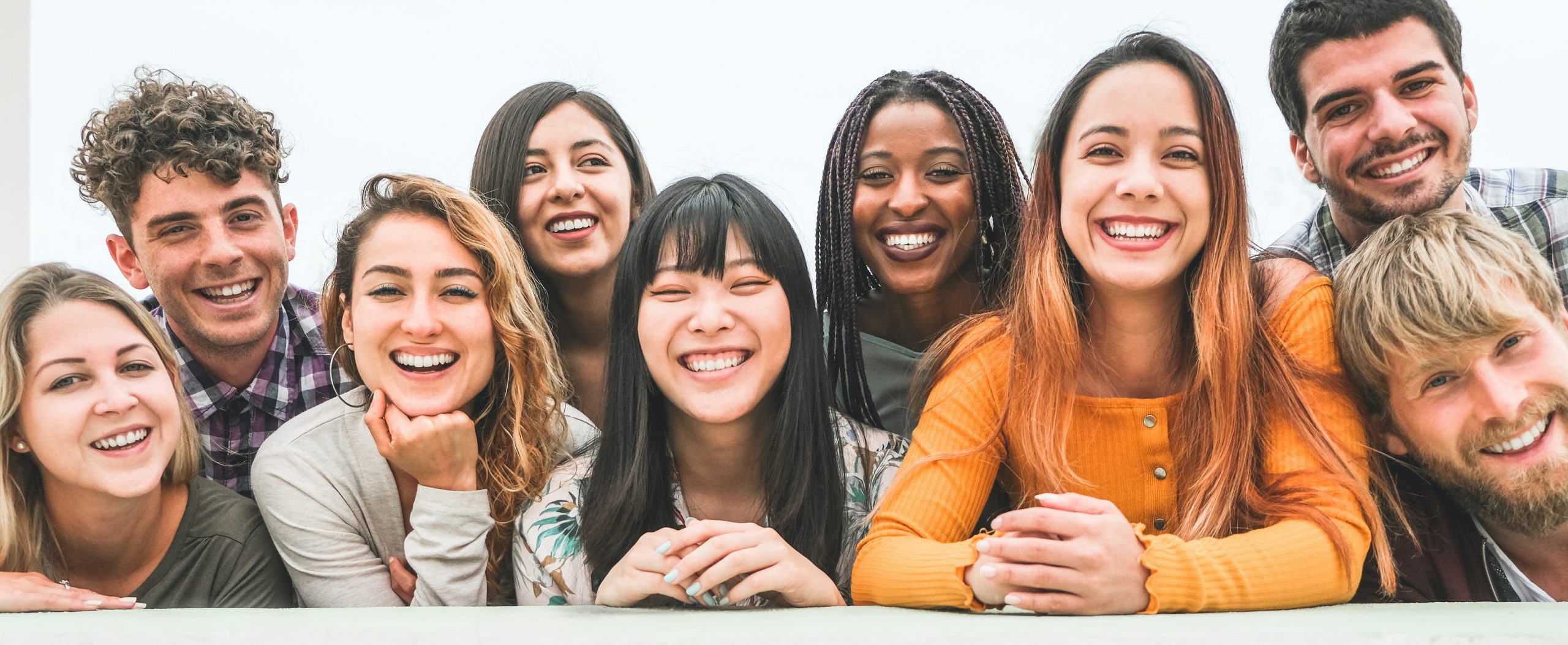 "Life and love are meant to be celebrated, that's what I was taught growing up, and that's why I created THE VUTE, to help make those beautiful moments count." ~ Precious Stone
For years, Precious Stone's friends and family have called on her to help them celebrate life's big events. From birthday parties and baby showers to bachelorette parties and weddings, she is known as the go-to person to plan parties and events, no matter how large or small.
With the pandemic, Precious had a realization – we must not take life for granted. She knew that she wanted to help people find a way to cherish and celebrate every moment and milestone. This epiphany planted a seed of an idea in Precious' mind. Today, that idea has bloomed into a full-blown business, which helps people all over the world commemorate their own life events.
THE VUTE
MAKE LIFE & LOVE HAPPEN