It's our goal to become more sustainable, and we're learning every step of the way by making sustainable fashion and responsible choices.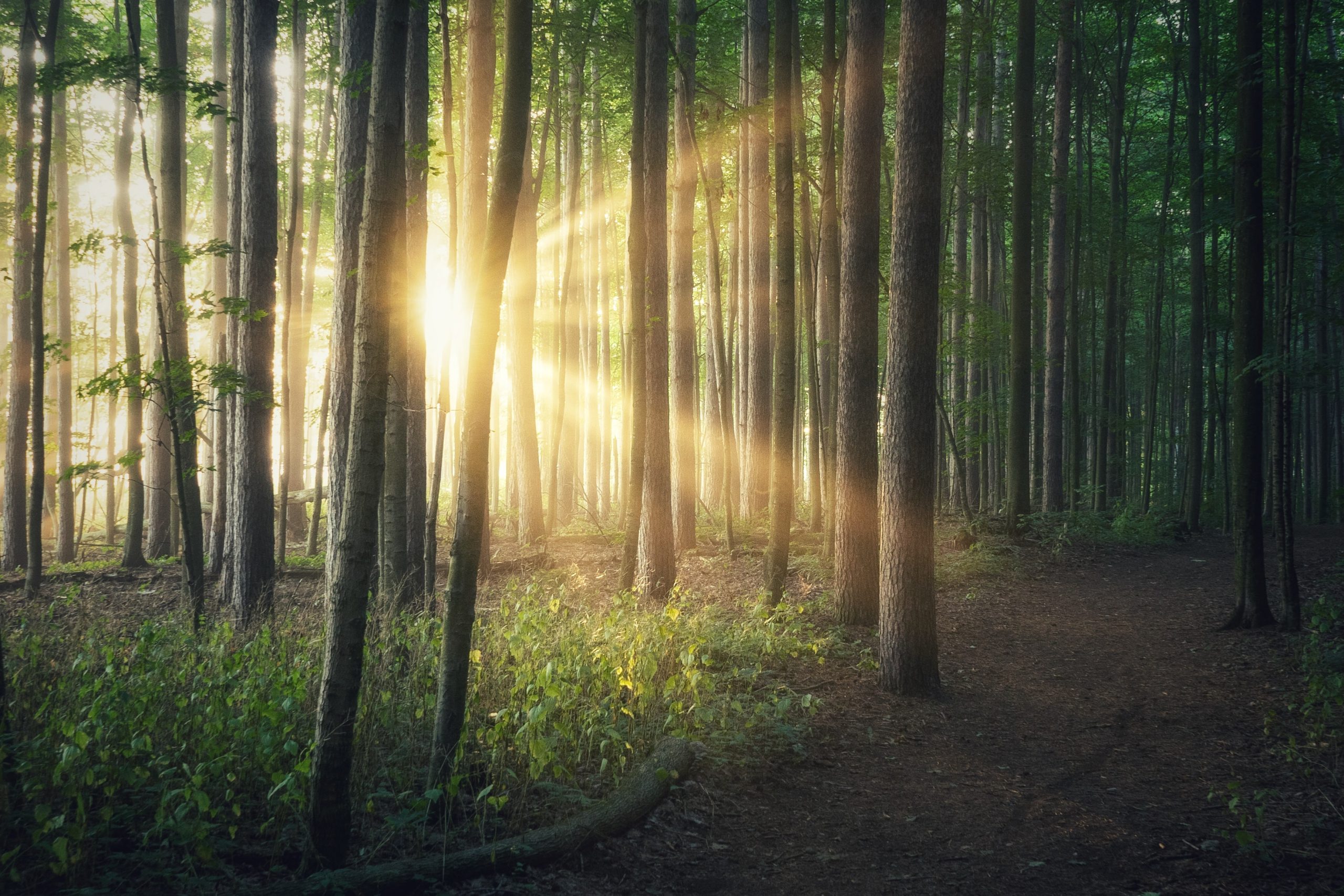 Made-to-order is making a difference in traditional retail and taking a step towards sustainable and responsible fashion production. When choosing made-to-order like THE VUTE, the products get printed only when you buy them.
In traditional made-to-sell retail stores, products are made in large quantities and often exceed market demand. Around 85% of all textiles produced by the fashion industry end up in landfills, making it a major contributor to environmental damage.
By choosing print-on-demand like THE VUTE, you make a more sustainable fashion choice and more product choices—no more settling for mass-produced apparel. Instead, you can create products with a personal touch.
Reducing waste
Since we fulfill our products only when a customer buys them and produces less waste than traditional made-to-sell retail stores, our closet's clean.
THE VUTE products are created using the made-to-order production approach. We stock only the products customers actually want and don't throw our leftover stock into landfills.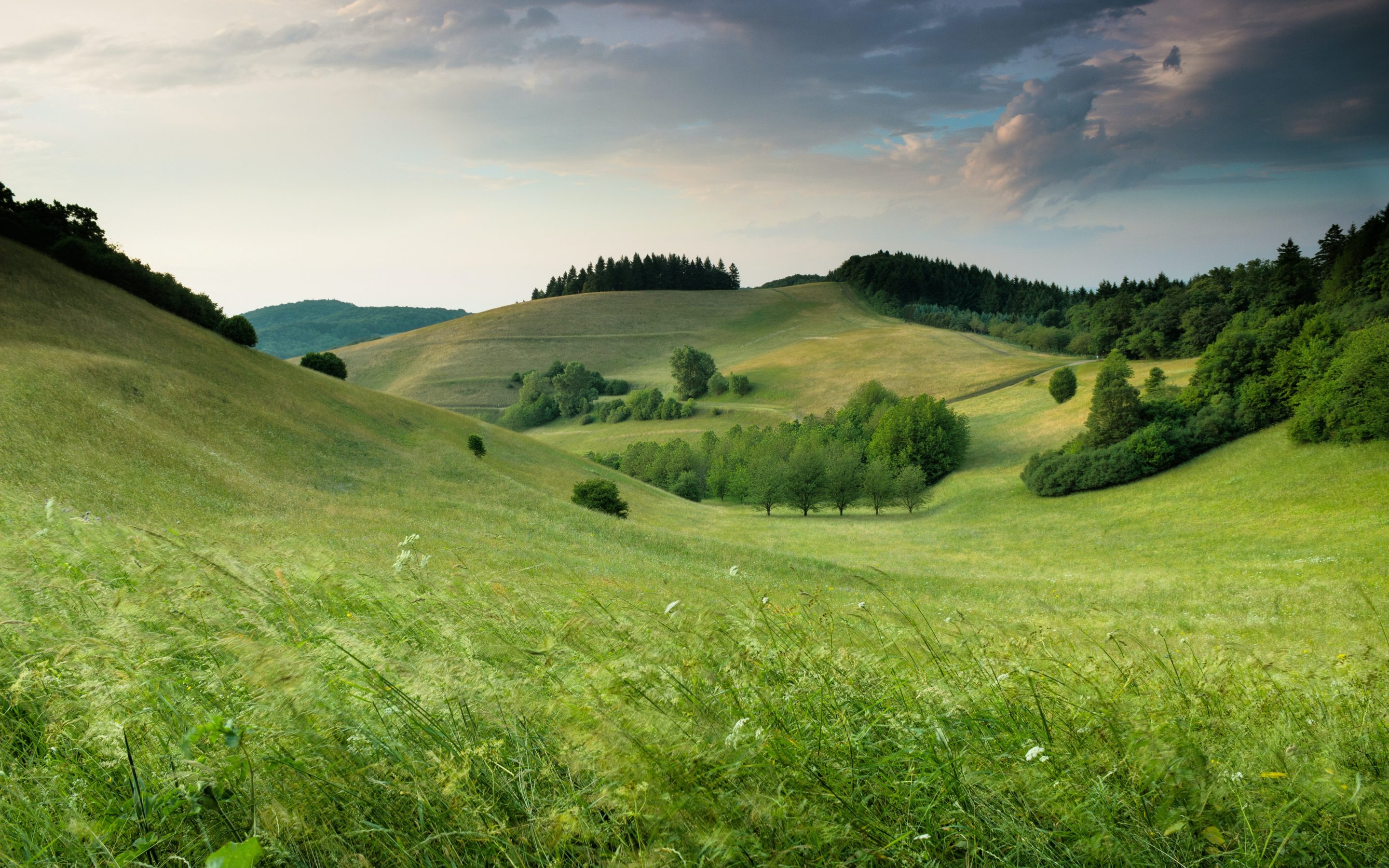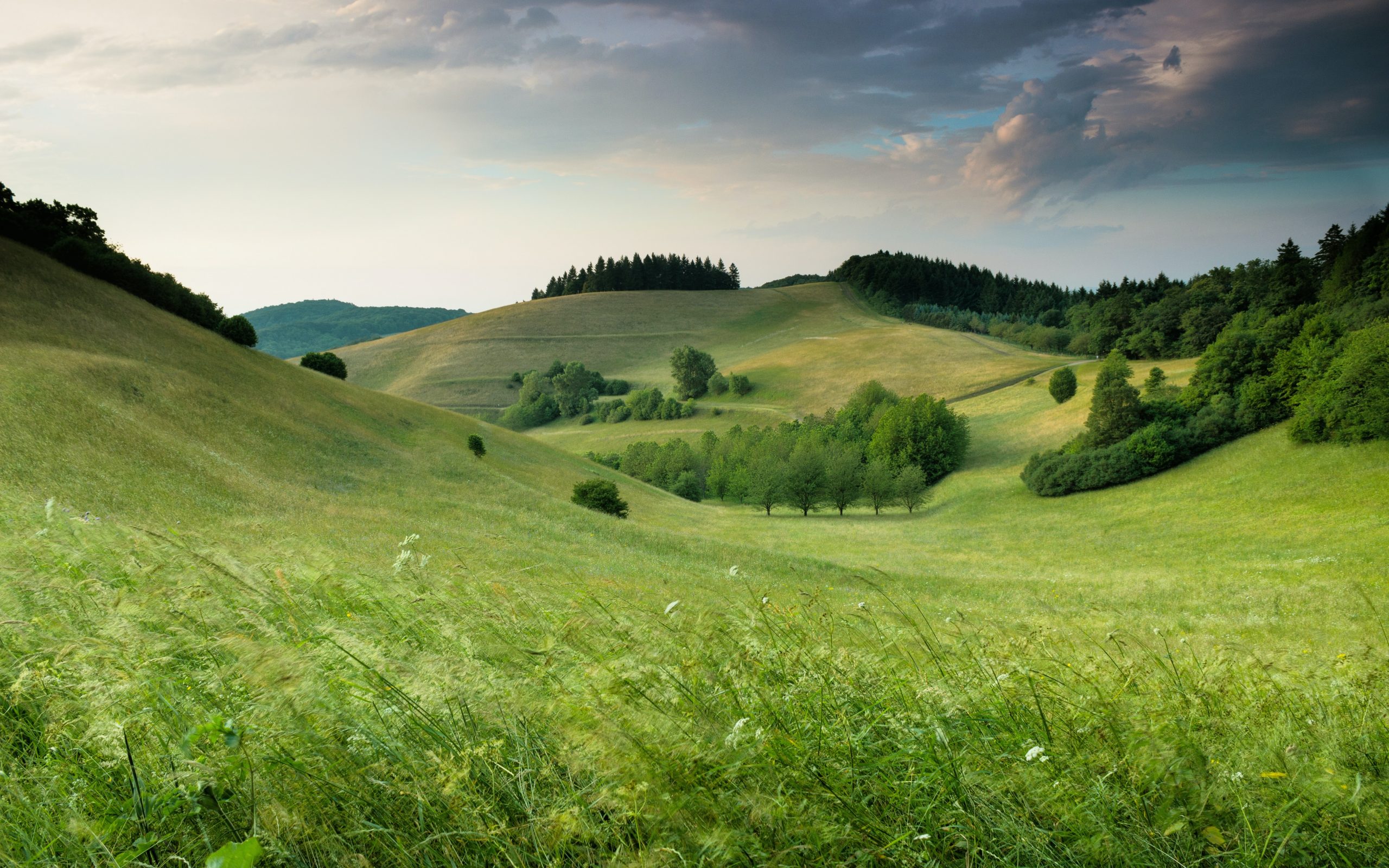 Responsible production
Most of the printers we use in production are energy-efficient: they use less electricity, water, and chemicals than standard industry printers.
The main printing method we use is DTG (direct-to-garment), 
a more sustainable choice
 over other apparel printing methods, like screen printing.